Professional Painting Services
Since the company has been in business, we have successfully completed over 6,000 residential and commercial jobs and now serve roughly 400 customers per year. Experience the difference of working with a trusted local painter that truly cares about you and your space. Together, we'll make your dreams come to life, one stroke at a time.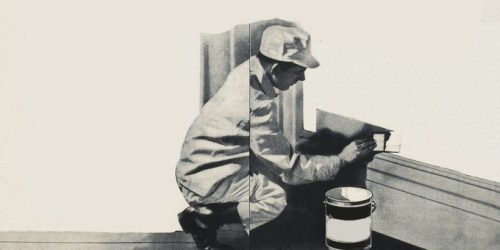 Interior Painting
Our interior paint service is designed to breathe new life into your cherished spaces. With meticulous attention to detail and a keen eye for aesthetics, our skilled team of painters will elevate the interior of your home to a realm of elegance and charm.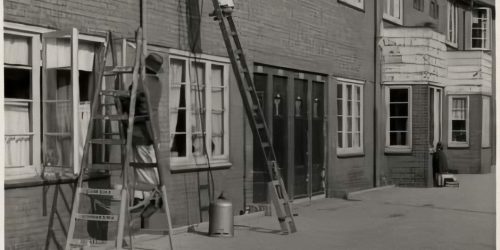 Exterior Painting
Our exterior paint service enhances the curb appeal and protection of your property. With years of experience and a passion for excellence, Creative Painters is the go-to choice for transforming the external facade of homes and businesses alike.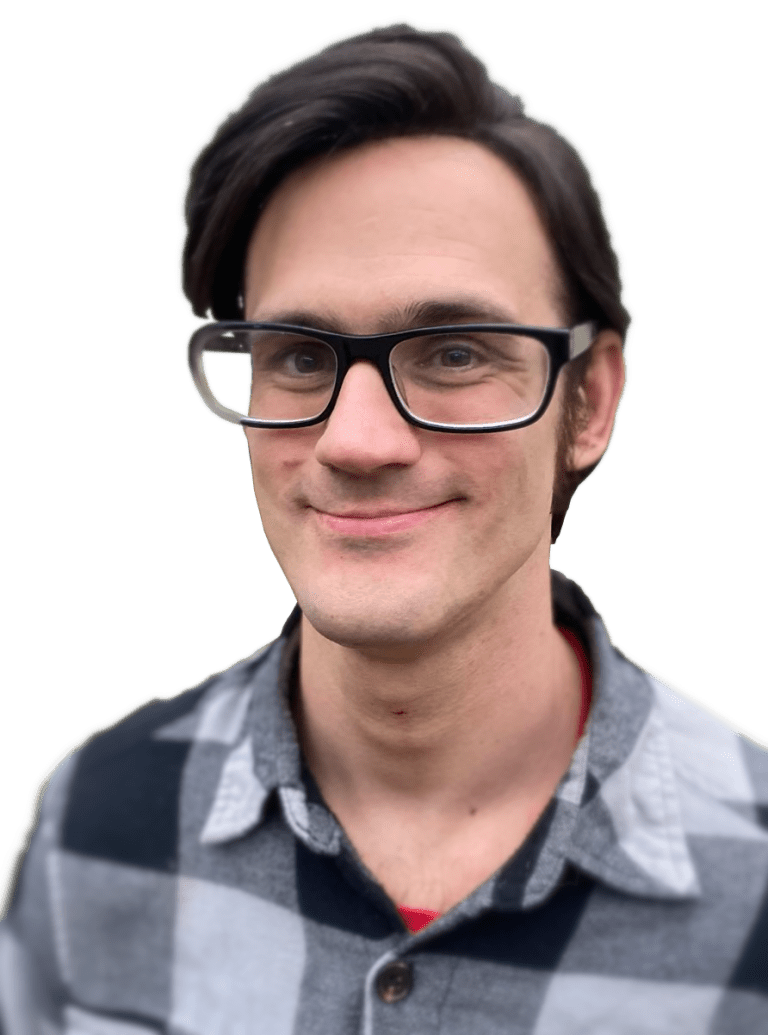 Once the protégé of Creative Painters founder Mike Gentile, Scott Olson carries on the tradition of quality that Creative Painters has always been known for.