Creative Painters - Est. 1985
Doing Nice Work For Nice People
With a commitment to quality craftsmanship and a passion for customer satisfaction, we bring artistry and expertise to every brushstroke. Whether it's reviving the charm of your home or adding a touch of professionalism to your business, our skilled team of painters is dedicated to delivering unparalleled results.
Trusted Residential & Commercial Painters
Since the company has been in business, we have successfully completed over 6,000 residential and commercial jobs and now serve roughly 400 customers per year. Experience the difference of working with a trusted local painter that truly cares about you and your space. Together, we'll make your dreams come to life, one stroke at a time.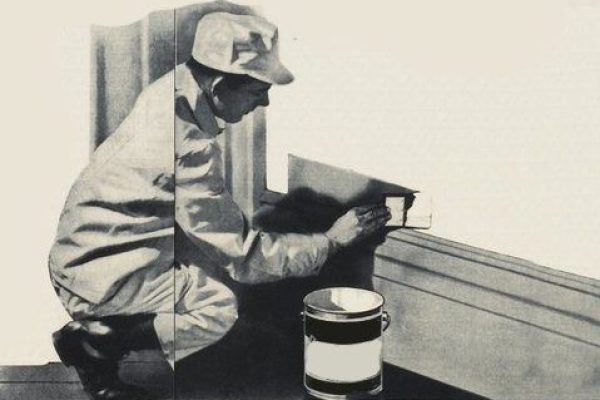 Interior Painting
Our interior paint service is designed to breathe new life into your cherished spaces. With meticulous attention to detail and a keen eye for aesthetics, our skilled team of painters will elevate the interior of your home to a realm of elegance and charm.
Customer satisfaction Rate
" Mike and his team of highly qualified professionals go above and beyond to meet and/or exceed the customers' expectations. Nowhere in North East Ohio is there a comparable workforce. I highly recommend these guys for all jobs, residential and commercial. The painters are super nice and genuine. They make accommodations for even the most challenging of projects. Hands down, THE BEST SERVICE AVAILABLE!!! I wish I could give them 6 stars. They really do show up and show out. " Contact us for a free estimate!
Experience the artistry of our craft, backed by decades of expertise and dedication to our customers. Take the first step today by requesting a free estimate. Let's turn your dream project into a reality – together!